Terraces, Patios & Pergolas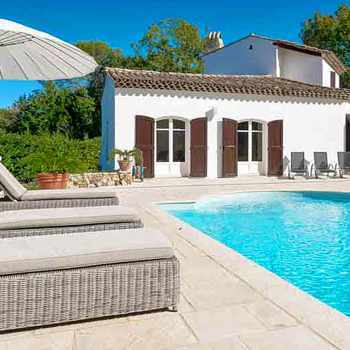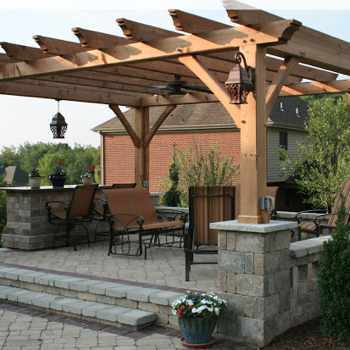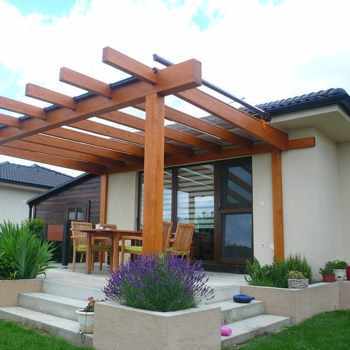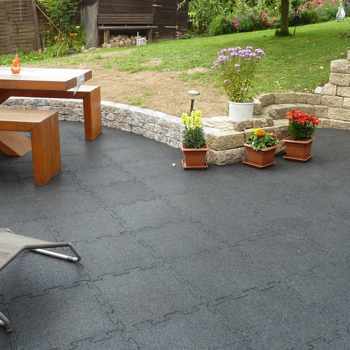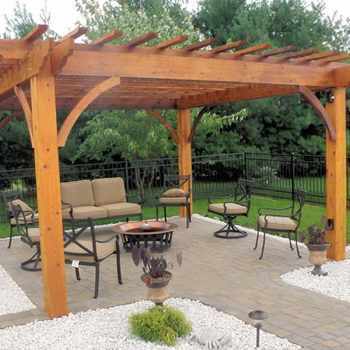 Whether you are looking to turn your outdoor space into additional living room or simply wish to create a lower maintenance garden MSB have the solution for you.  
We build both tiled, wooden or graveled terraces complete with either "shop bought" or purpose made pergolas and gazebos. 
Contact us to discuss how you can maximise your outside space.